Tanzmeisterey
⎌ ♞ ♚
Dancingworkshop for ancient baroque dances

baroque dancing workshop
Menuett, Bourrée & Gavotte
background
Tanzmeisterey is a series of three interactive concerts in the fall for anyone who wants to experience Baroque music not only by hearing it, but also by seeing and dancing it.

Music of the Baroque period was to a large extent music of everyday use and, both among the nobility and in simpler circles of the population, music that was taken in not only with the ears but also with the legs. For this reason, the Tanzmeisterey aims to enable listeners to experience music in this form once again.


participants and teachers
Led by dance masters Julia Vash and Beáta Polonkai, the audience became active to the music themselves and experienced three of the most famous baroque dances – minuet, bourrée and gavotte – in a new way, namely dancing. They learned the basic steps and some small figures.
The music for the events was played by a small band with historical instruments, consisting of students and graduates of the Hochschule für Musik und Theater Leipzig. Between the dance exercises and performances, well-known examples of the respective dance where heard.
netz-nam.org
more information and current events of NAM (Netzwerk Alte Musik)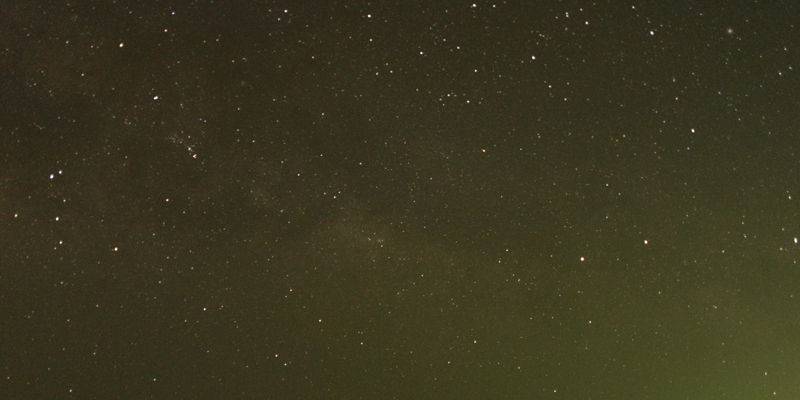 technical specs
Photography : Maxi Richter
Dancingtheacher: Julia Vash
Violin: Karoline Borleis
contrabass: Luciano Barraza
Flute: Juli Sander
Organisation: NAM Netzwerk Alte Musik
Location: GRASSI Museum Leipzig