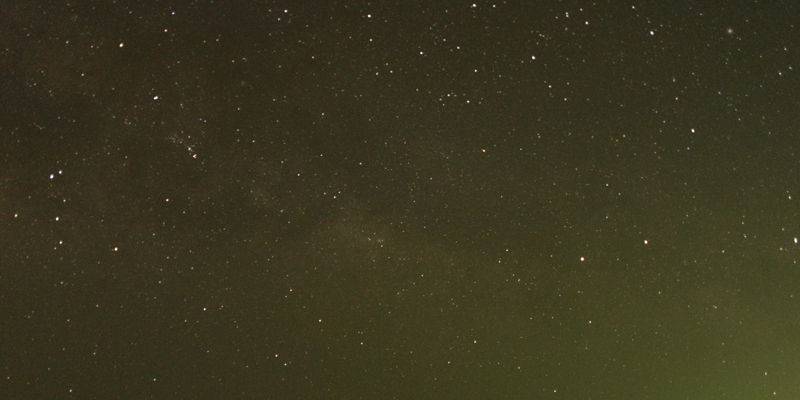 " I know …
… We'll walk in the sun again "
story
You can wait until your life has past. The protagonist dreams away in his own universe, not knowing what he is missing. But awakening he realizes that the light could allow him entering a new world. Will he overcome his fears or will he spend his existence of never realized dreams?

background
This music video was a production for HERE IS WHY – an electro-pop band from Leipzig with their debut 'waiting for the sun'. The concept and realization was held together. 'Waiting for the sun' was shown on MTV, tape.tv and motor.de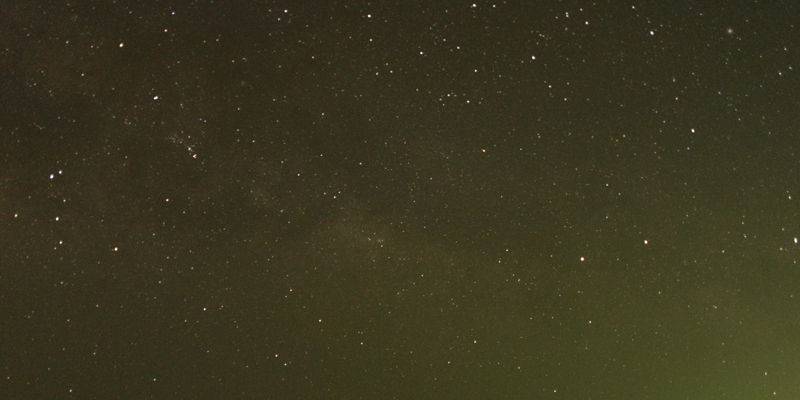 technical specs
Musicshort: 4.32 min / 2011 / Canon5D
Script: Maxi Richter
Director: Maxi Richter
DoP: Maxi Richter
Cast: Jérémie Paul / Franziska Eichhorn / HRSY
Editing: Maxi Richter, Jenny Ochlich, Markus Gebauer
Costume: Therese Heller
Warten kann man so lange bis man das Leben verpasst. Der Protagonist erträumt seine Zeit in seinem eigenen Universum, nicht genau wissend was er vermisst. Doch erwachend erkennt er das Licht welches ihn in eine neue Welt führen kann. Überwindet er die Angst welche ihn zurückhält, oder verlebt er seine Existenz durch das Erhalten von nicht-ausgelebten Träumen?

Dieses Musikvideo war eine Produktion mit und für HERE IS WHY – eine Electro-Pop Band aus Leipzig mit ihrem Debuttitel 'Waiting for the sun'. Die Konzeption erfolgte gemeinsam. Das Video wurde unter Anderem auf MTV, tape.tv und motor.de ausgestrahlt.